Roof Washing in North Manchester, IN
We cleaned this large church roof using our softwash process and our proprietary cleaning solution. For commercial or residential roof cleaning in the North Manchester area, give us a call today.
Location: North Manchester, IN
Project Image Gallery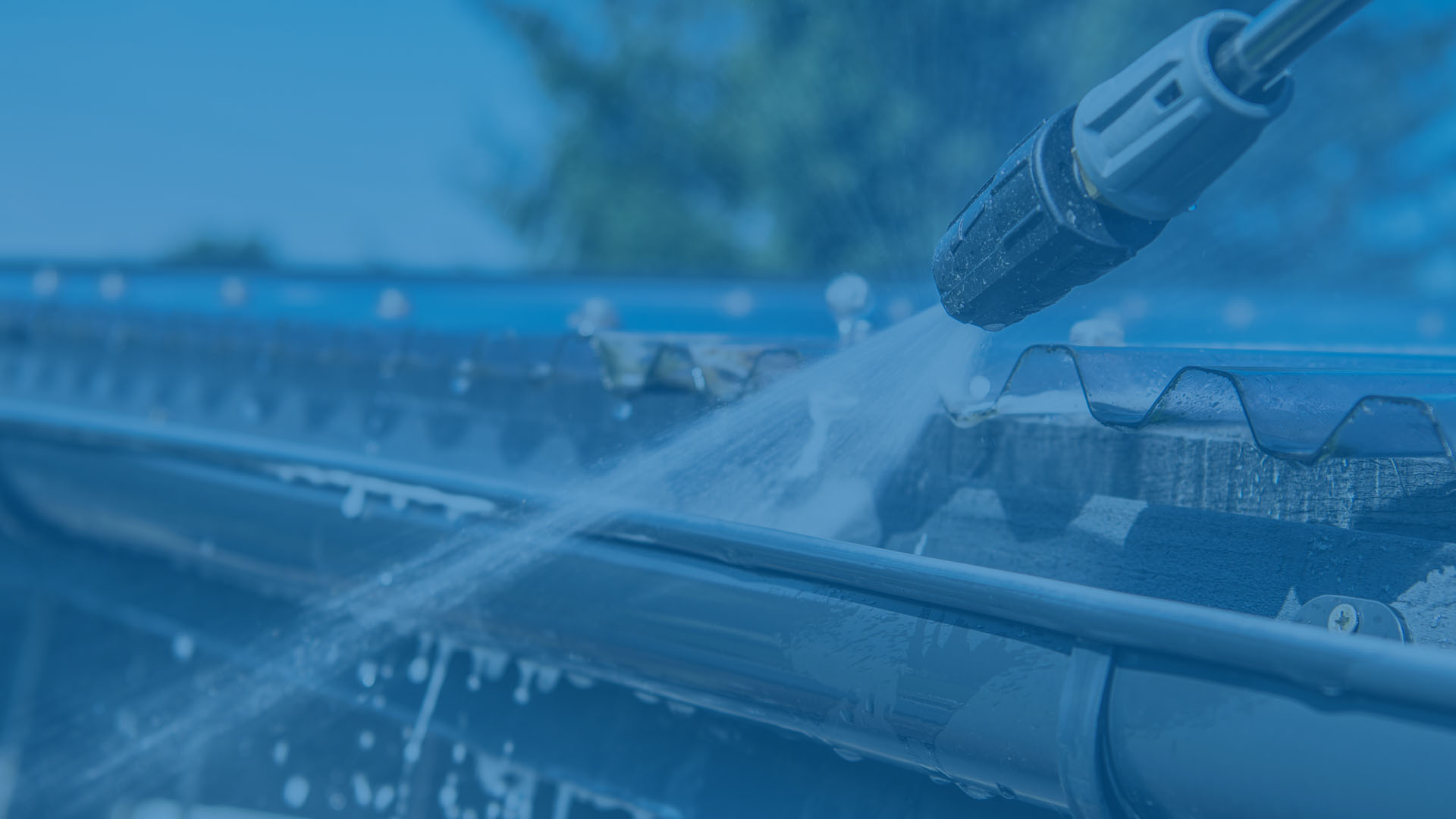 DON'T WAIT! CONTACT Hallstrom Exterior Clean FOR YOUR NEXT PRESSURE WASHING PROJECT!