THE LOCAL PRESSURE WASHING COMPANY YOU CAN TRUST!
Looking for the best power washing in Wabash? Hallstrom Exterior Clean has got you covered! We're here to help you reclaim your home and make those stains and grime a thing of the past. Read on to learn more about who we are and what we can offer you.
WHAT WE DO!
Here at Hallstrom Exterior Clean, we deliver quality power washing services and picture-perfect results for your property here in Wabash and beyond. We help homeowners like yourself reclaim their curb appeal and improve the value of their homes by means of power washing.
In other words, we clean up your home's exterior inch by inch. We offer a variety of services, which you can check out below: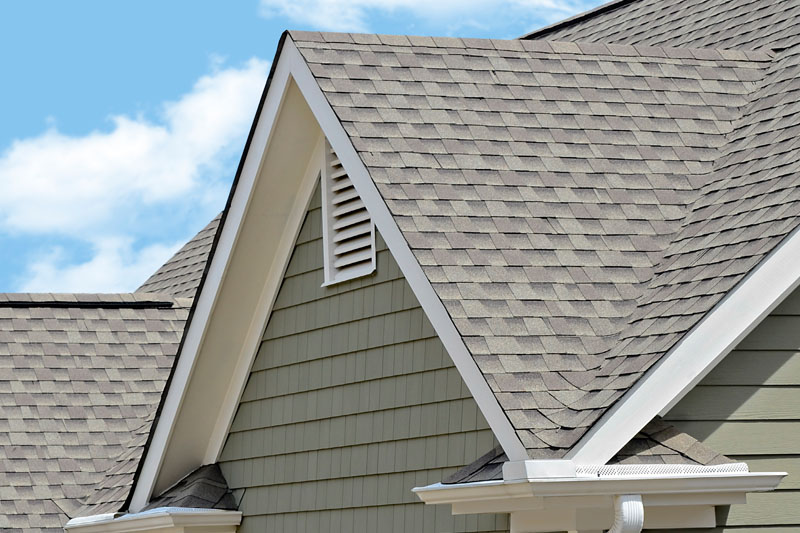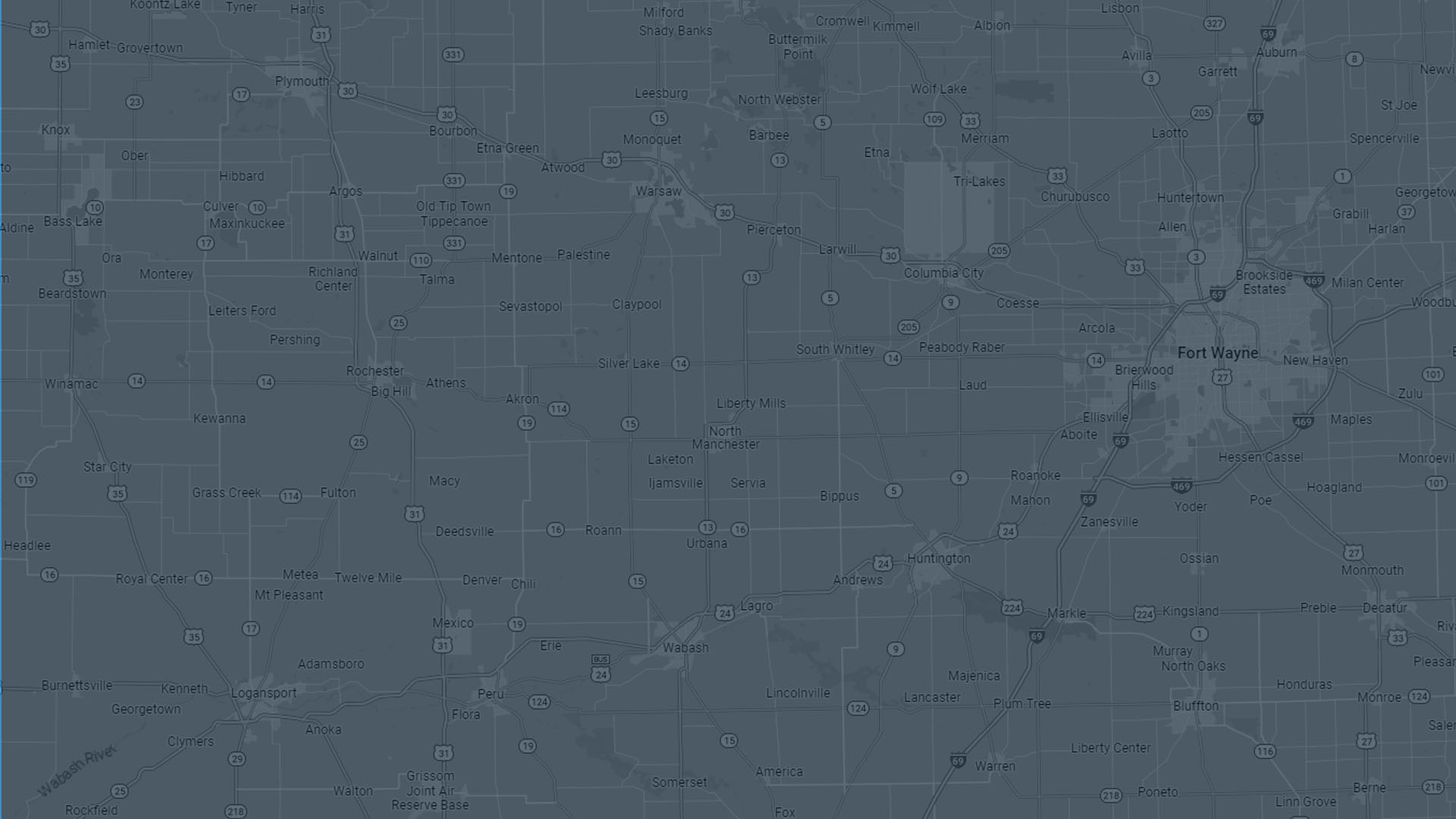 AREAS THAT WE PROUDLY WASH
Our team is proud to offer a variety of power washing services across a wide area. This means that no matter how near or far you are, we will be able to get your exterior surfaces cleaned and restored. Check out where we offer our power washing services:
WHAT DOES HOUSE WASHING REMOVE
House washing removes all sorts of stains and grime from the surface of your home. These pollutants can be caused by changes in the weather and general wear and tear that time brings to your home. Once these layers of grime and debris are washed away, your home will have an improved curb appeal and a better aesthetic overall.
House washing also helps make for a better refinishing/repainting surface.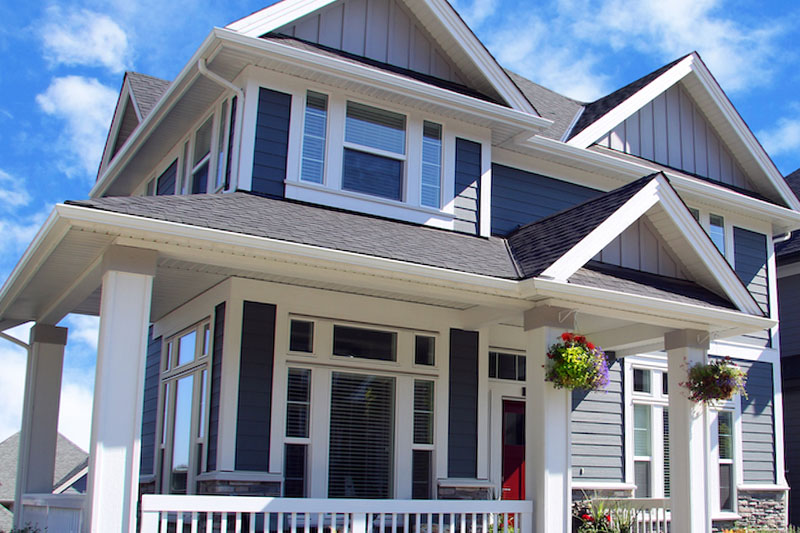 WHY CHOOSE HALLSTROM EXTERIOR CLEAN
TAKE A LOOK AT OUR RESULTS
FAQS FOR YOUR PROS
Depending on the age of your deck, the material it was built with, and its condition, the wrong level of pressure washing can cause unwanted damage. Our team will assess your situation and act accordingly. Contact us today to learn more about the risks and dangers associated with power washing.
Our gutter cleaning service is better than your DIY efforts due to experience and quality of equipment. Our team has years of experience handling all sorts of power washing services, such as gutter cleaning. We know the risks in undertaking such a task and will be able to perform it effectively. DIY can mean cutting corners and risking your own health, which is not something you want to do.
Yes, our driveway washing service will get rid of tough stains such as auto fluids and more from the surface of your concrete. These stains may take one or two treatments to remove completely, but rest assured that our service will ensure that your concrete surfaces and driveway or well-maintained and cleansed thoroughly.
No, decking material does not necessarily matter when it comes to pressure or power washing. Our deck cleaning service can be used on all sorts of decks out that are made of different decking materials. We can help you clean up your wood, vinyl, or any composite deck surface. Contact us today to learn more about deck cleaning.
PRESSURE WASHING ARTICLES
Why To Avoid DIY Power Washing

It has certainly become popular with homeowners to take on DIY tasks that would otherwise be performed by trained professionals. While certain projects are okay to do as a DIY project, there are others that are simply much too dangerous or costly to take on all […]

When To Know If House Washing Is Right For You

Whether you've had it or not, it can be hard to determine when exactly house washing services may be right for you. The general consensus is an annual cleaning, but what if there are other factors in play that you might not know about? This […]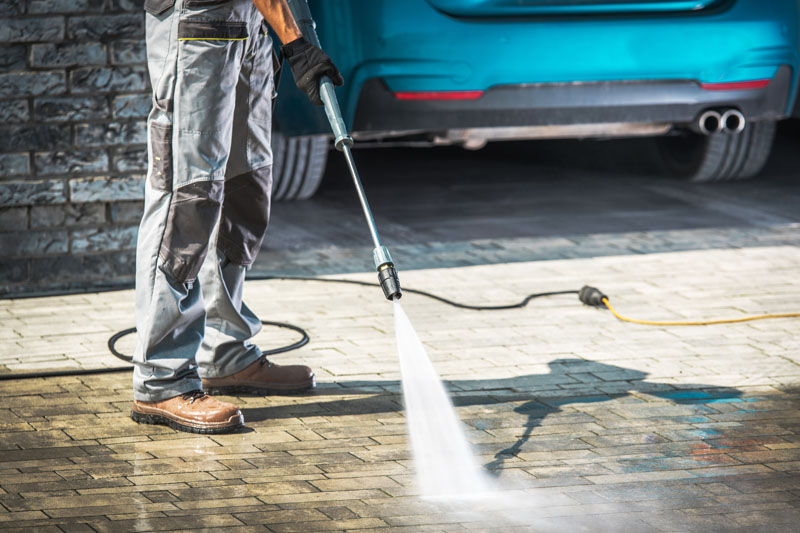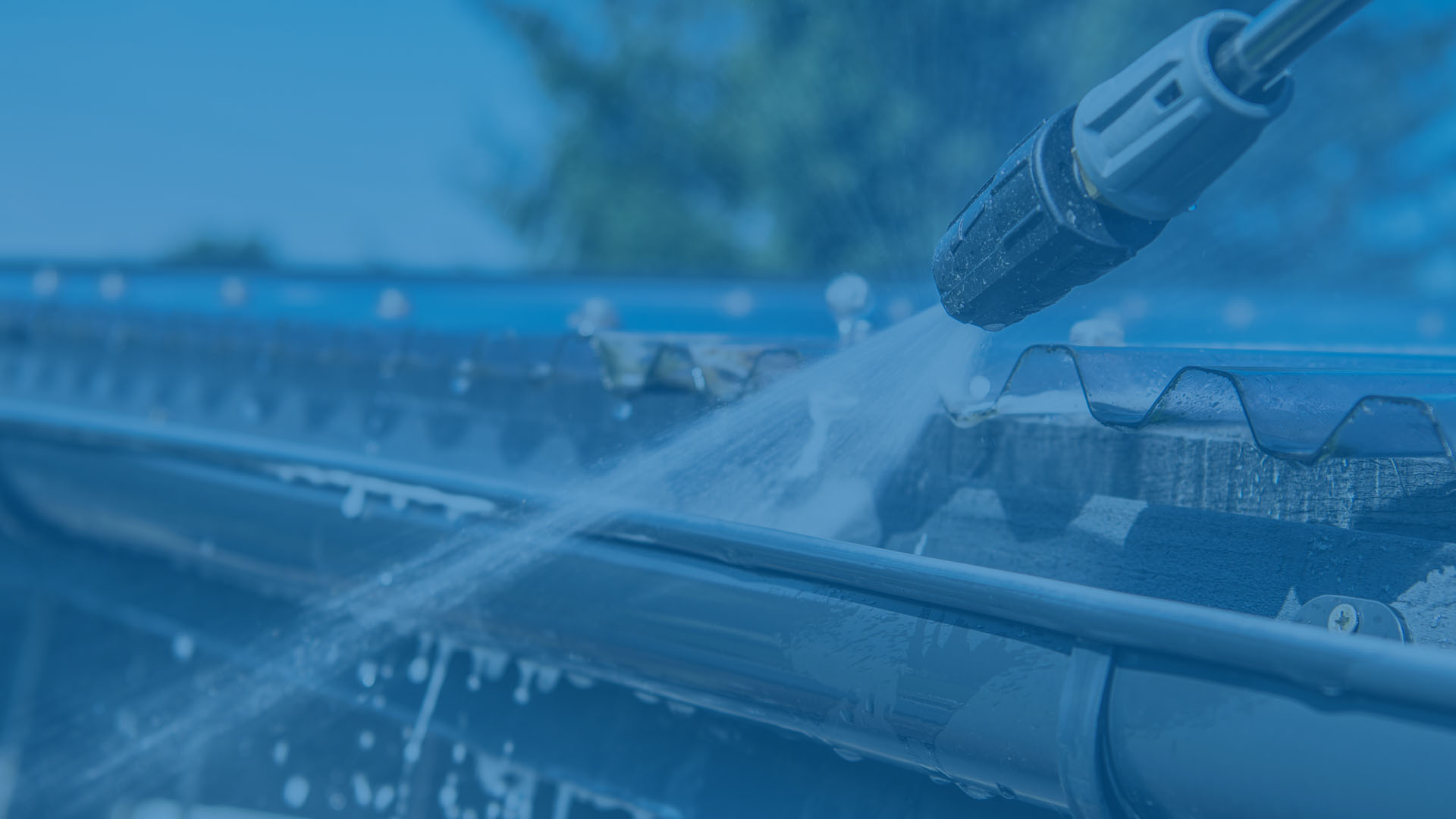 DON'T WAIT! CONTACT Hallstrom Exterior Clean FOR YOUR NEXT PRESSURE WASHING PROJECT!