Fence Cleaning Helps To Properly Maintain Your Fence Line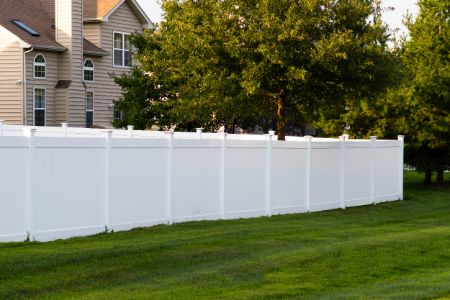 Are you in search of fence cleaning services here in the Wabash area? We here at Hallstrom Exterior Clean can offer you expert quality care and power washing services that will leave your property picture-perfect.
In addition to fence cleaning, our team offers a variety of other power washing services that will help you restore and cleanse your exterior surfaces. Check them out below:
Roof Cleaning
Gutter Cleaning
Driveway Washing
Patio Cleaning
Concrete Cleaning
Deck Cleaning
So be sure to contact our team today to learn more about fence cleaning for your property.
Fence Washing Professionals - Here To Help
Sometimes an unusual item on your to-do list is fence cleaning. This is a task that may take you a long time due to how intricate your fencing may be, especially if it is surrounding your entire property. This is where we come in.
Our team of power washing experts will be able to deliver you the best in fence cleaning so that you can enjoy your fencing for longer periods of time and prevent rot and decay from taking hold. The service will remove all sorts of grime and stains, leaving you with a smooth and clean surface.
A Local Favorite For Wood & Vinyl Fence Washing Services
No matter the material that your fencing is made of, fence cleaning will be able to effectively remove all sorts of debris and stains from the surface. Our team of experts has experience in cleaning all sorts of fencing, big and small, and will be able to deliver you quality results day in and day out.
Be sure to contact our team today to learn more about how you can schedule fence cleaning for your vinyl or wood fencing here in the Wabash area.
---
Frequently Asked Fence Cleaning Questions
We know that you may have some questions about our fence cleaning service. We have listed our most frequently asked questions below. If you don't see your question or concern addressed, please contact our team today.
You should absolutely clean your fence before you paint or stain it. A service like fence cleaning will remove the layers of grime and debris that will not allow paint or stain to properly adhere to the surface. Contact our team today before your refinishing project so that you can get the best service for your fence.
Fence cleaning can extend your fencing's lifespan by removing the layers of debris and grime that can cause the fence to rot and fester. Especially for wooden fences, fence cleaning can prevent wood rot and degradation, letting you enjoy your fence for longer.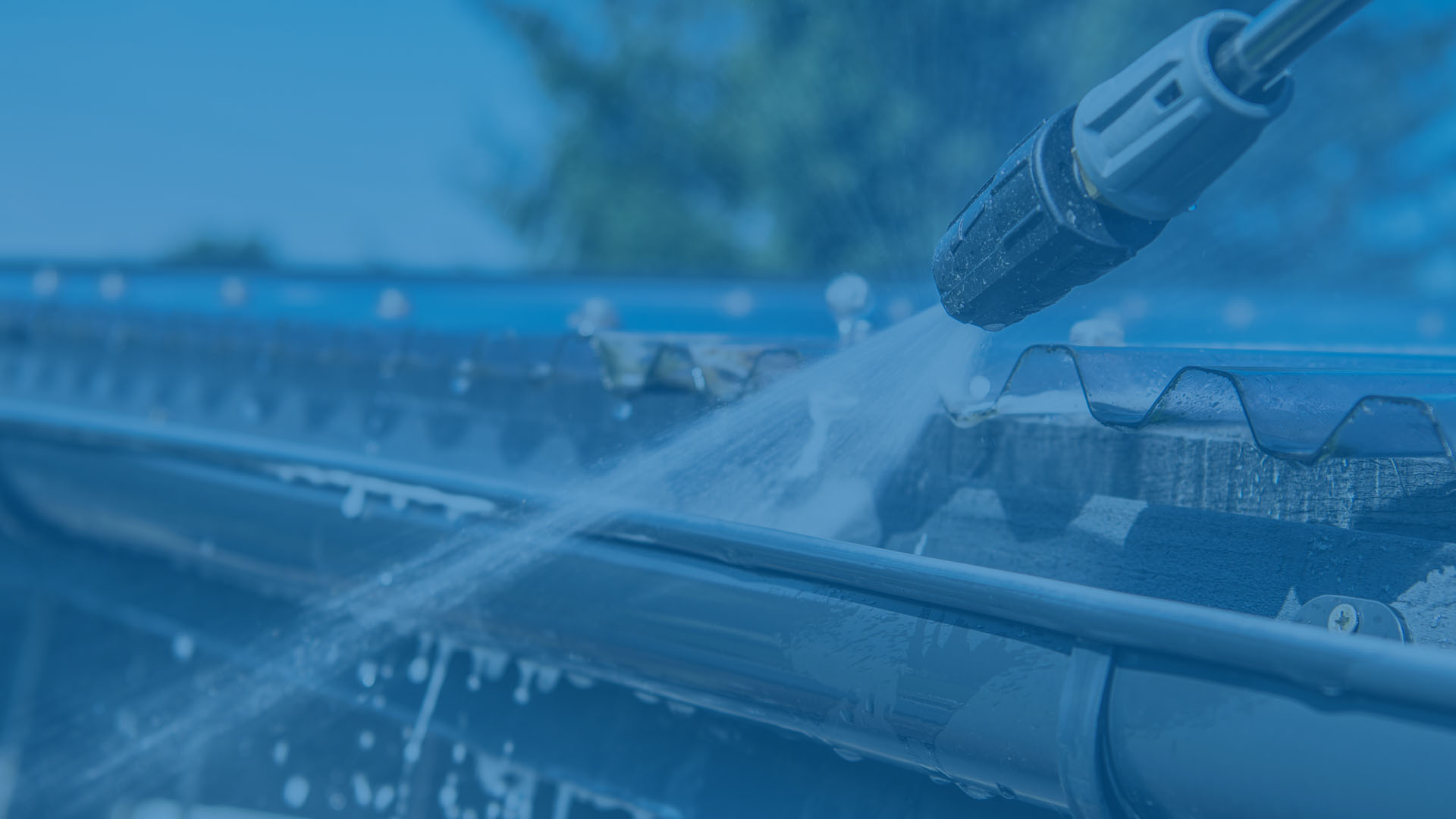 DON'T WAIT! CONTACT Hallstrom Exterior Clean FOR YOUR NEXT PRESSURE WASHING PROJECT!