Dumpster Pad Cleaning For Sanitary Warsaw Business Spaces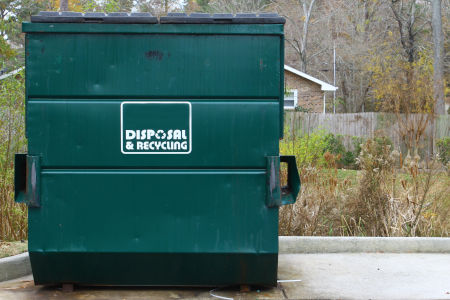 When was the last time you scheduled dumpster pad cleaning for your Warsaw commercial business? Hallstrom Exterior Clean offers thorough cleaning and sanitation services for outdoor surfaces, including spaces that attract a significant amount of bacteria and other contaminants.
Our goal is to help local businesses keep up with necessary maintenance, like dumpster pads and building washing. It's vital to keep up appearances and adhere to health and safety guidelines. As a locally-owned and operated company, we understand how vital it is to make a positive first impression on prospective clients.
If you're not being as diligent as you should be with dumpster pad cleaning appointments, we want to help change that. It's easy to end up falling way behind schedule, and then, before you know it, you have a really messy problem on your hands. Call in the experts who go above and beyond to provide outstanding service for local commercial customers.
Dumpster Sanitation Professionals
You've come to the right place if you need pressure washing for Warsaw commercial property. However, you should be aware that not all local pressure washers offer the extensive list of services we do, like dumpster pad cleaning.
We feel that dumpster pad sanitation should be a top priority. Our cleaning will help in so many ways:
Remove sticky residue
Get rid of food and beverage spills
Eliminate fungus and bacteria
Make conditions safer for employees emptying trash
Prevent lingering sludge and resulting foul odors
Deter insects, rodents, and pest infestations
Every time your dumpster gets emptied, there's debris and runoff left behind. Over time, all of this mess can become a severe problem.
Why Dumpster Pad Cleaning Is Essential For Your Business
At Hallstrom Exterior Clean, we help all kinds of businesses and organizations with services like dumpster area cleaning and sanitation.
Restaurants & Eateries
Retail Shop & Boutiques
Daycares & Schools
Convenience Stores
Medical Facilities
Don't ignore the spillover from your dumpsters, or you could be creating a bigger issue. Our services are affordable and comprehensive, and it all starts as easily as contacting us for a free estimate.
If you're not taking care of details like this for your business, your customers will notice whether you realize it or not. Ignoring the need for sanitation for any aspect of your commercial property could also cause problems with codes and ordinances. Do your business a favor and call us today in Warsaw to schedule your dumpster pad cleaning.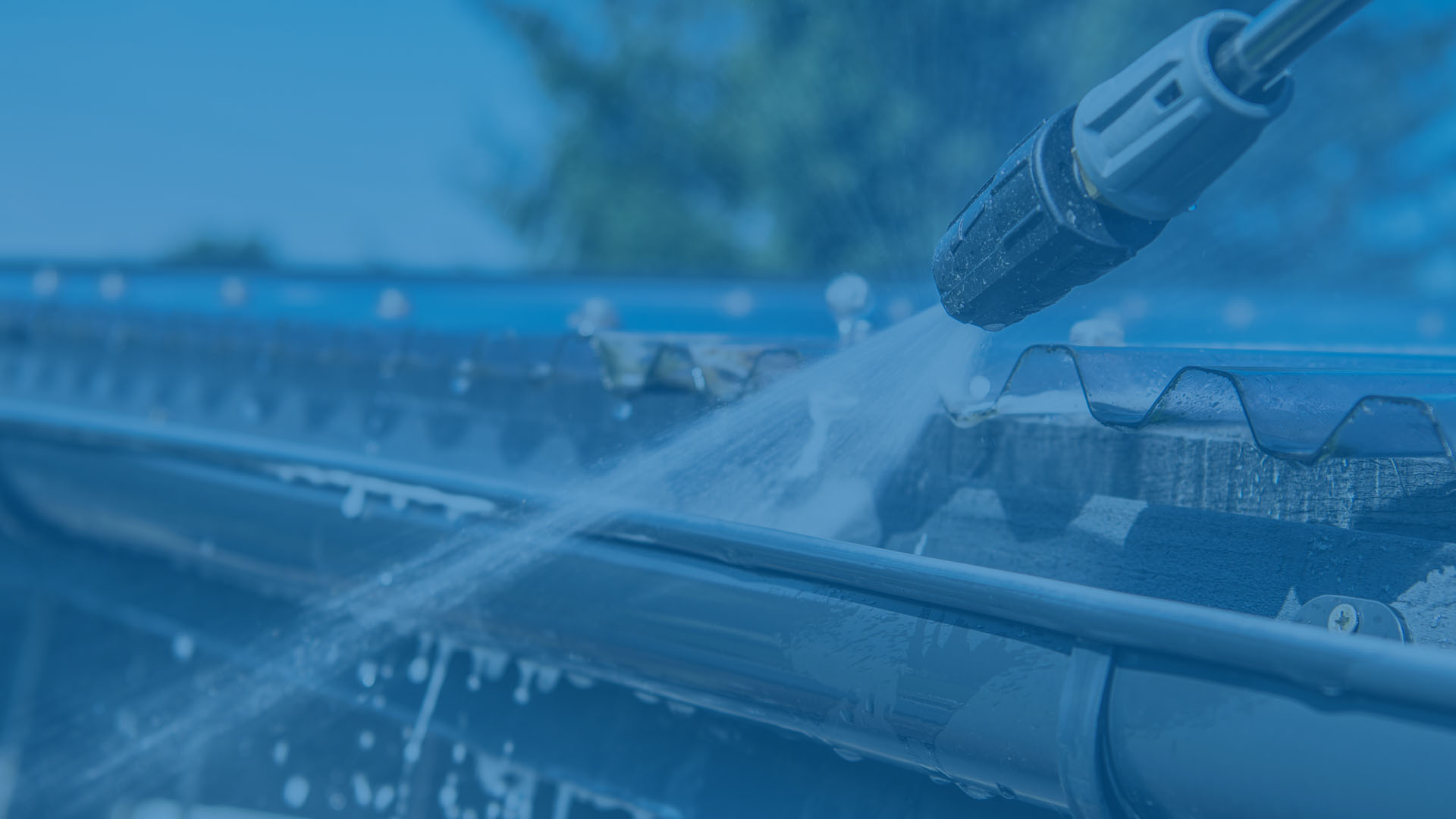 DON'T WAIT! CONTACT Hallstrom Exterior Clean FOR YOUR NEXT PRESSURE WASHING PROJECT!