Professional Driveway Washing: Keeping Your Pavement Pristine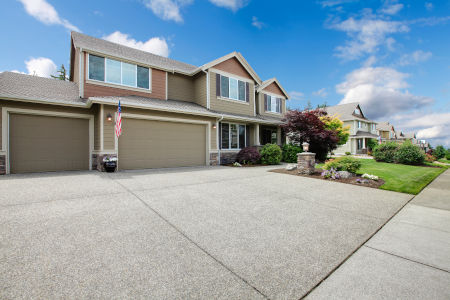 Are you in need of professional driveway washing services here in the Rochester area? Hallstrom Exterior Clean is here to help. We are leading experts in power washing services, such as driveway washing, to help you restore and cleanse your concrete surfaces.
In addition to driveway washing, our team offers a variety of power washing services that will help you restore your property. Check them out below:
House Washing
Deck Cleaning
Concrete Cleaning
Gutter Cleaning
Roof Cleaning
Fence Cleaning
So be sure to contact your team today to learn more about how you can schedule driveway washing and other power washing services for your property here in the Rochester area.
Paved Surface Cleaning Can Wash Away Ground-In Stains And Dirt
Driveways are one of the many concrete surfaces on your property that see a lot of traffic, which results in deeply embedded and ground-in stains and dirt - not to mention all of the auto fluids that spill onto the surface. All of this and more cause you a great deal of stress in how to remove the stains and clean the surface properly.
This is why our team offers driveway washing services for you. We will wash away all instances of ground-in stains and dirt.
Blast Away Dirt And Grime With Pavement Pressure Washing
Whether it's for your driveway, a concrete parking surface, or a simple concrete pad on your property, our team will offer a driveway washing to you to help you restore and cleanse the surfaces that you have. We will blast away all sorts of dirt and grime and leave you with a surface that you can be proud of and admire.
---
Frequently Asked Driveway Washing Questions
We know that you may have some questions about our driveway washing service. Please look below to see our most frequently asked questions. If you don't see your question or concern addressed, please contact our team today to learn more.
Yes, we are proficient at removing deeply embedded stains from the pavement and concrete surfaces. Sometimes multiple treatments may need to occur before the stains are completely removed, but we always remove them in the end.
Yes, our driveway washing service will remove tough stains such as auto fluids and old staining from your concrete surface. Deeply embedded stains may take a longer time to remove but rest assured that your surface will look better than ever after we're done.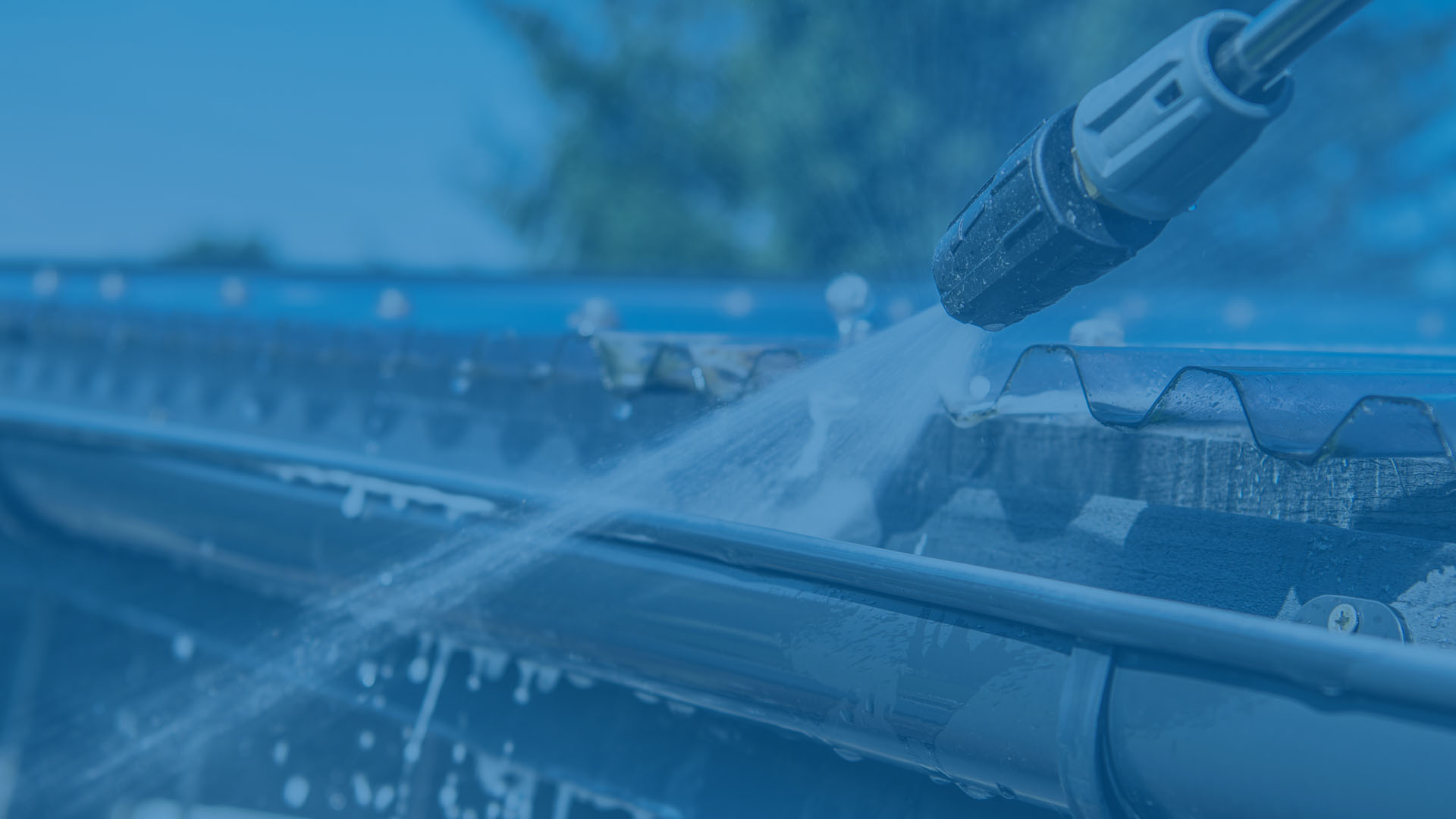 DON'T WAIT! CONTACT Hallstrom Exterior Clean FOR YOUR NEXT PRESSURE WASHING PROJECT!