About Hallstrom Exterior Clean - A Reputable Power Washing Company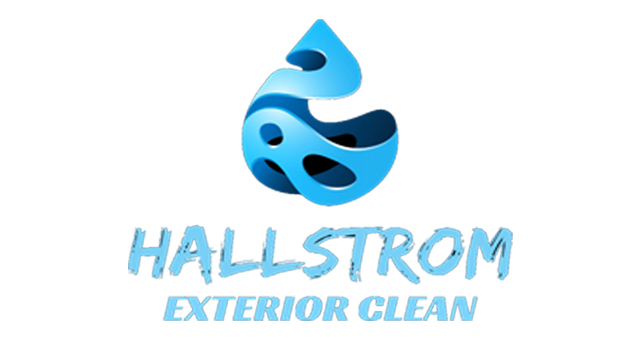 Have you had trouble finding a quality power washing company here in the Wabash area? Then you just haven't found Hallstrom Exterior Clean yet!
Hallstrom Exterior Clean is owned and operated locally here in Wabash, and we're looking for stellar clients like yourself to transform the state of your exterior surfaces.
Want to learn more? Read on to learn more about what it is we offer you and how you can benefit from the quality power washing services that our power washing company is proud to offer.
The Best Of The Best
When it comes to power washing in Wabash, Hallstrom Exterior Clean is the way to go. We know absolutely everything there is when it comes to power washing and yielding the results that you deserve. We have experience in performing services all sorts of power washing services for homeowners across the area.
We can guarantee your satisfaction and that your exterior surfaces will look better than ever.
Services That You Can Rely On
When it comes to your exterior surfaces, stains can be a real headache to deal with. All of that scrubbing and washing down will only take you so far. This is why our power washing company is here, to deliver you the best in professional power washing services.
Each and every single one of our power washing services will restore and cleanse each of their service-specific surfaces. Check out the available power washing services that we offer below:
House Washing
Driveway Washing
Deck Cleaning
Patio Cleaning
Gutter Cleaning
Fence Cleaning
Concrete Cleaning
Benefits That Outweigh The Cost
Our pressure washing company knows that sometimes the cost of professional power washing services can hurt your wallet. This is why we offer quality services at an affordable rate, which will make you feel more at ease. But even though our rates are affordable, our services are top of the line.
In fact, you can't afford to not hire professional power washing services. If you let your surfaces fester and rot, the structural integrity of your property will degrade and cost you more in repairs or replacement. House washing, for example, is a power washing service that you should invest in at least once per year in order to preserve the structural integrity and health of your home.
Contact our team today to learn more about the benefits of power washing and how you can hire our services.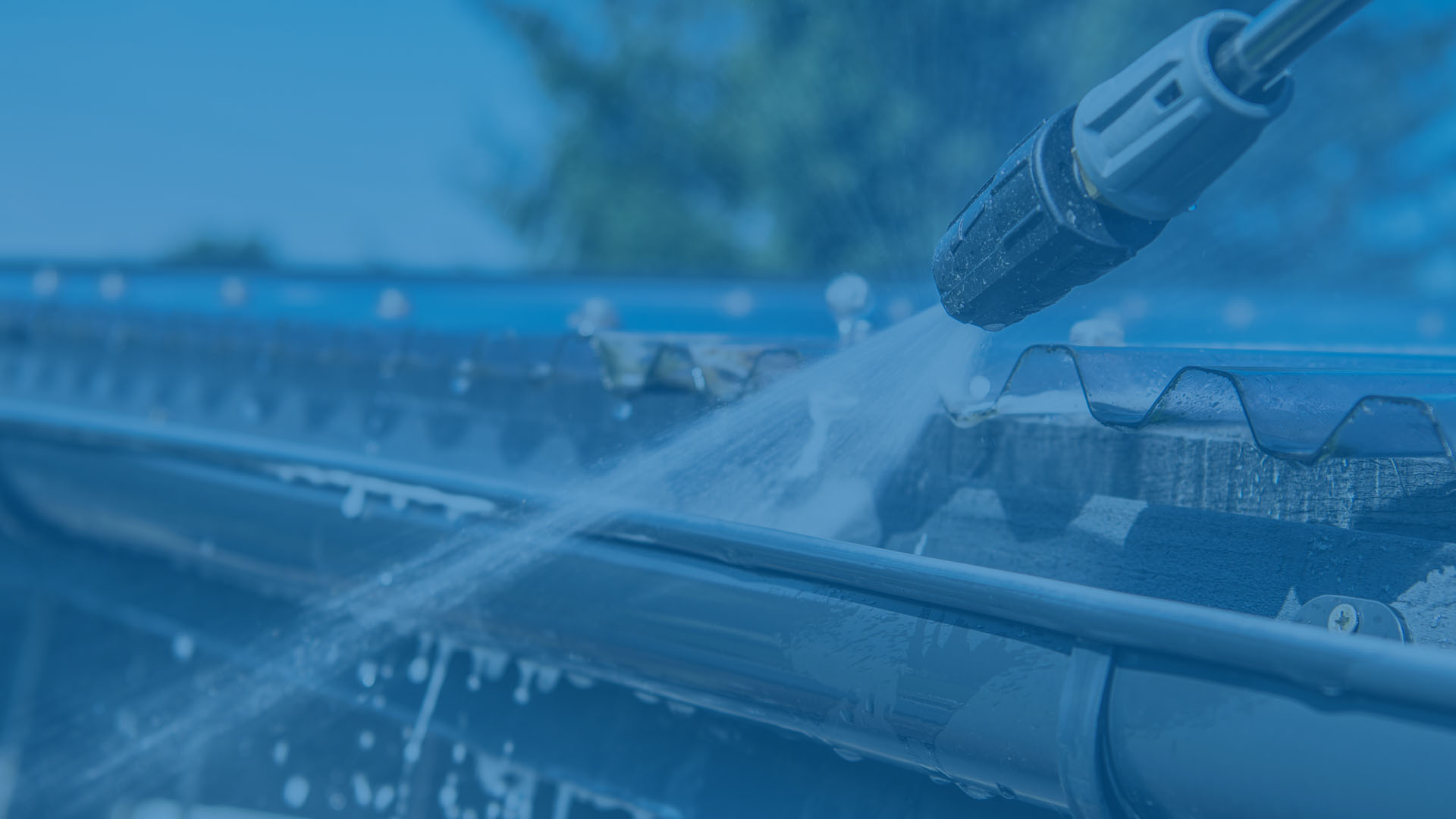 DON'T WAIT! CONTACT Hallstrom Exterior Clean FOR YOUR NEXT PRESSURE WASHING PROJECT!