Patio Cleaning Specialists Serving Home & Business Owners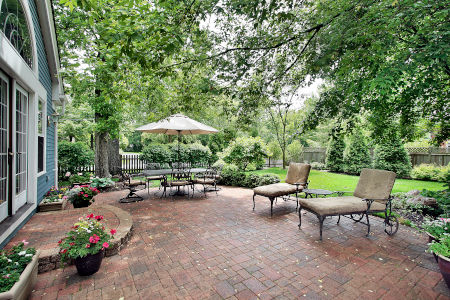 For the absolute best patio cleaning service here in Wabash, you need the experts at Hallstrom Exterior Clean. We offer the best power washing services that keep your exterior surfaces clean and fresh all year long.
In addition to patio cleaning, we have a variety of services that will keep homeowners like you happy and relaxed. Check them out below:
Driveway Cleaning
Gutter Cleaning
Fence Cleaning
Deck Cleaning
Roof Cleaning
Please contact our team today if you are interested in patio cleaning or any of our other power washing services. We are here to help you restore and cleanse your outdoor living spaces.
Outdoor Living Area Washing For Beautifully Clean Exterior Entertainment Areas
If you have an outdoor living space that you cherish, you'll want to invest in patio cleaning sooner rather than later. Patio cleaning is one of the many power washing services that we offer homeowners. This allows you to remove all sorts of debris and stains from the surface of your patio.
For best results, patio cleaning should be invested in at least once per year in order to maintain the overall integrity and quality of the patio.
Outdoor Entertaining Space Cleaning To Easy To Enjoy Exteriors
Outdoor entertaining is essential for any homeowner. It is a place to welcome friends, family, and beloved guests. However, the state of this outdoor space can make or break a fun evening.
This is where patio cleaning comes in. This service will help you better enjoy your exterior surfaces by removing nasty pollutants and unwanted stains. Your guests will feel more at ease, and you will feel like a better host.
---
Frequently Asked Patio Cleaning Questions
We know that you may have some questions about our patio cleaning service. We have listed our most frequently asked questions below. If you do not see your question or concern addressed, please contact our team today.
Yes, patio cleaning is really a concern if you expect to use your patio and entertain guests for however long throughout your lifetime. Patio cleaning will help remove all sorts of unwanted stains and keep your patio fresh and well-maintained.
We recommend that a patio be cleaned at least once per year in order to properly maintain the overall aesthetic and quality. An annual cleansing will ensure that no stains stick around for long and that there is never an over-accumulation of pollutants that are unwanted.
If you have landscaping around your patio, patio cleaning will not be affected negatively in any way whatsoever. We ensure that your landscaping and your property, in general, are well protected and maintained throughout the course of our service.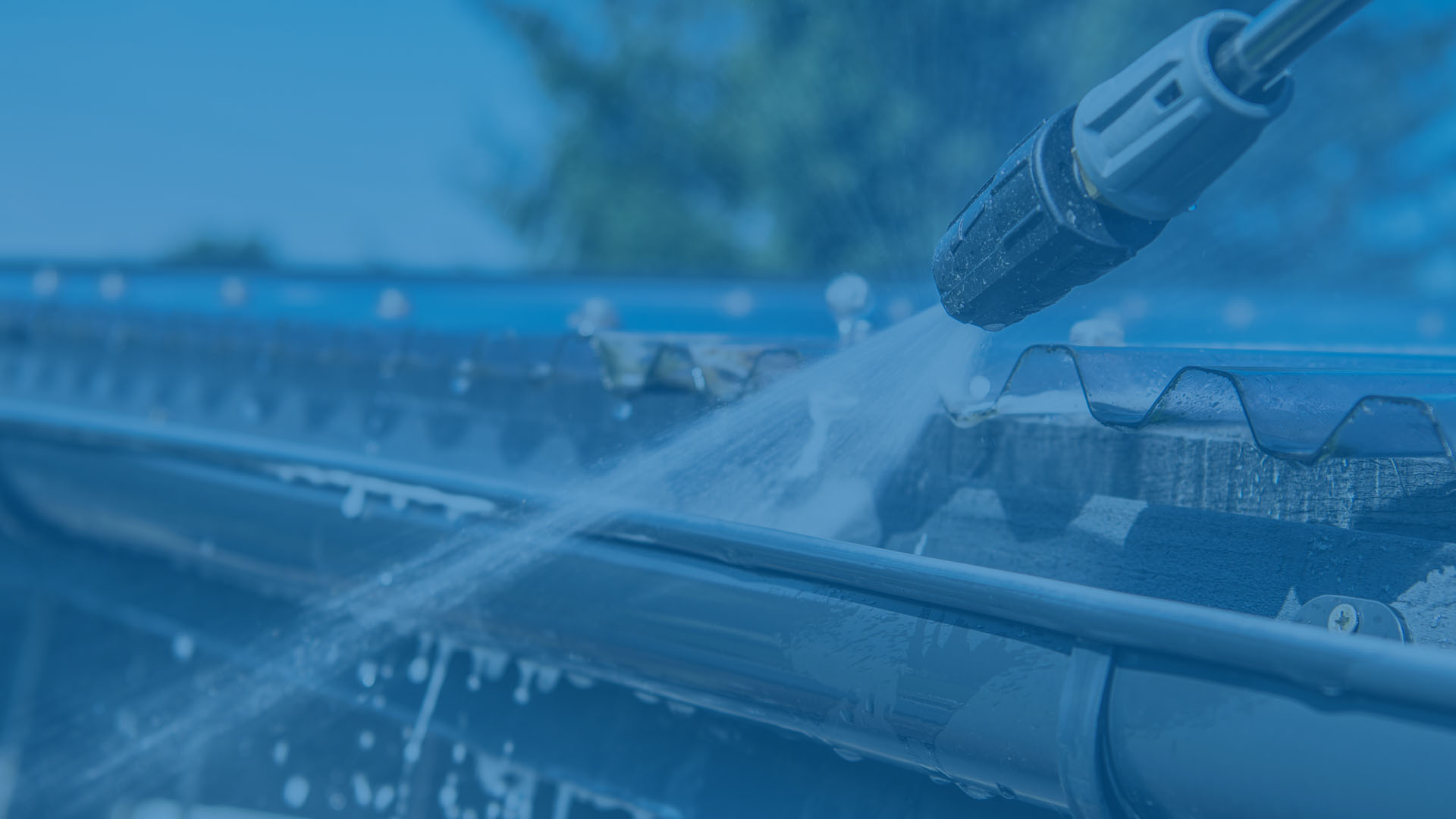 DON'T WAIT! CONTACT Hallstrom Exterior Clean FOR YOUR NEXT PRESSURE WASHING PROJECT!