Why To Avoid DIY Power Washing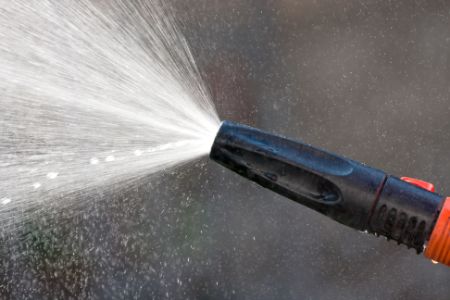 It has certainly become popular with homeowners to take on DIY tasks that would otherwise be performed by trained professionals. While certain projects are okay to do as a DIY project, there are others that are simply much too dangerous or costly to take on all on your own. This article will be about why you should avoid DIY power washing at all costs.
For more information on power washing services and care, contact Hallstrom Exterior Clean today!
It's Dangerous
The first reason why you should avoid DIY power washing is simply because it is too dangerous. It is not necessarily a very popular fact that people know, but did you know that power washing is strong enough to cut your skin?
If that alone does not deter you from DIY power washing, think about the heights you would have to reach to effectively clean your roof. Roof cleaning requires much more than just a simple power washing hose because consumer-grade equipment requires you to climb up on your roof and risk life and limb just to cleanse the surface. Our business is more than ready to take on that risk and let you watch from below safely.
It Can Be Expensive
Typically when homeowners take on DIY projects, it is because they want to cut costs. Certain professional services out there that are targeted to help ease homeowners' lives are expensive. However, the cost of renting or purchasing and storing your own power washing equipment can certainly tally up. Not to mention the cost it has on your energy and time, but that's for a later point.
Most professional power washing providers know that the cost is a factor when homeowners are considering hiring services. This is why businesses such as ours make sure that our prices are affordable and won't break your bank.
Time And Quality
As we mentioned earlier, the amount of time and energy that you would need to spend on power washing your home will determine whether you want to DIY ever again. Since we are a professional business, we have the experience and equipment necessary to get the job done at a faster rate than any DIY person. We deliver quality and expert results that would rival any power washing business.
Since you do not have the right experience or the proper equipment at hand, what takes us a day or two to complete a task will take you weeks or longer. So if time is something that you value, you'll definitely want to hire professional services the next time around.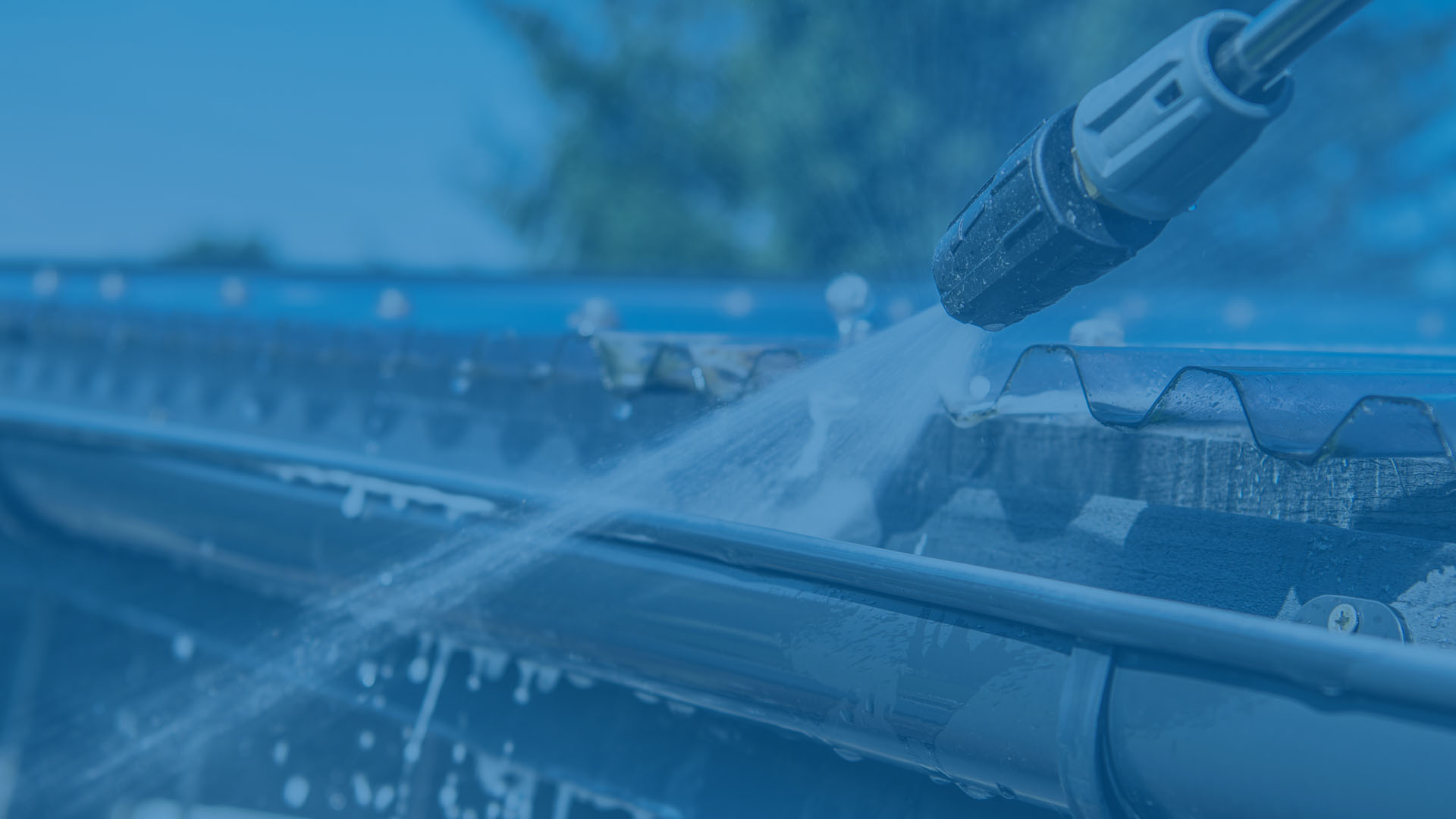 DON'T WAIT! CONTACT Hallstrom Exterior Clean FOR YOUR NEXT PRESSURE WASHING PROJECT!