Basketball Court Cleaning in Akron, IN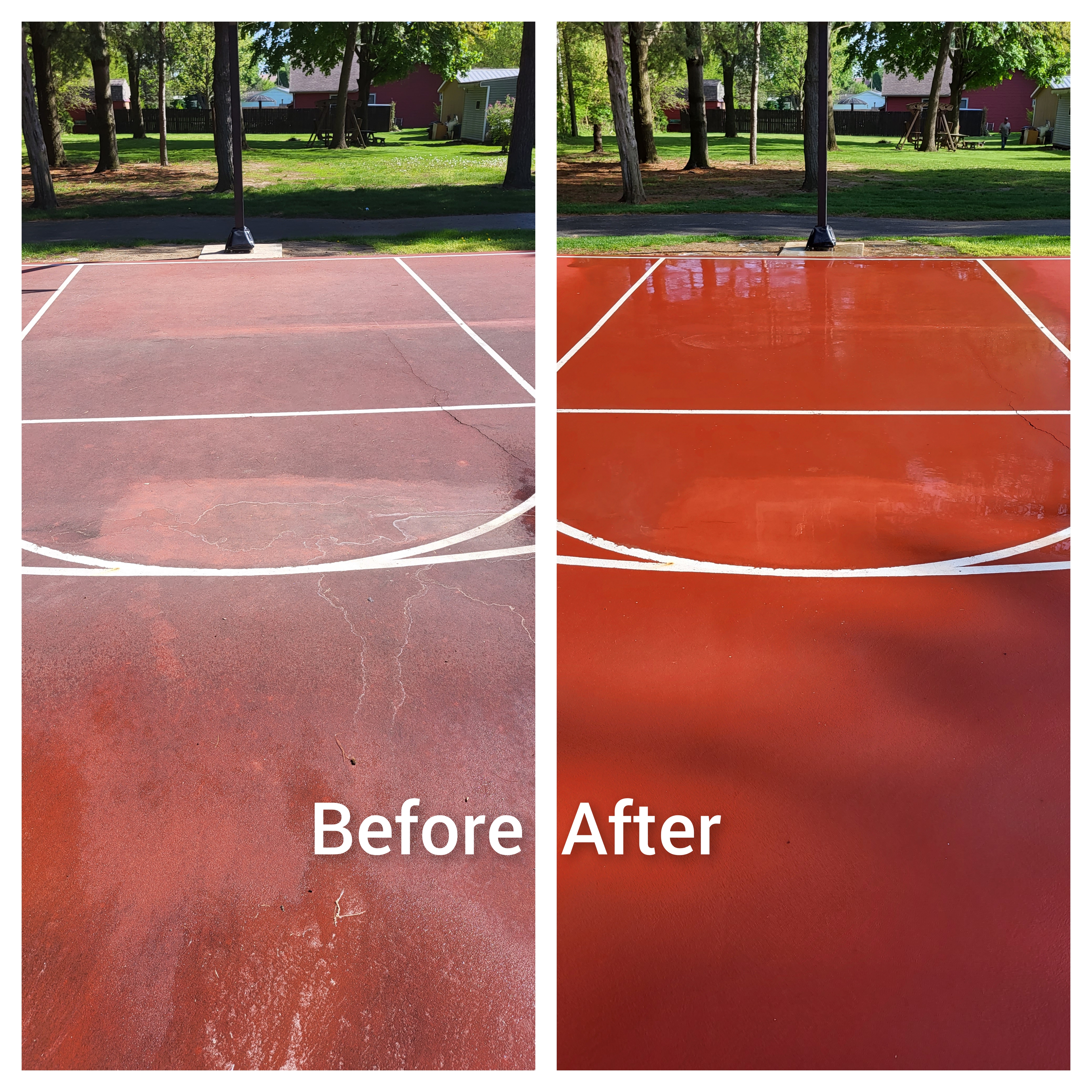 We softwashed this local basketball court for the town of Akron. We used special soaps to kill any algae that was causing the court to be slippery when wet and posed danger to play on. Then we thoroughly rinsed it all off and got it looking great!
Service provided: Commercial Pressure Washing
Project Image Gallery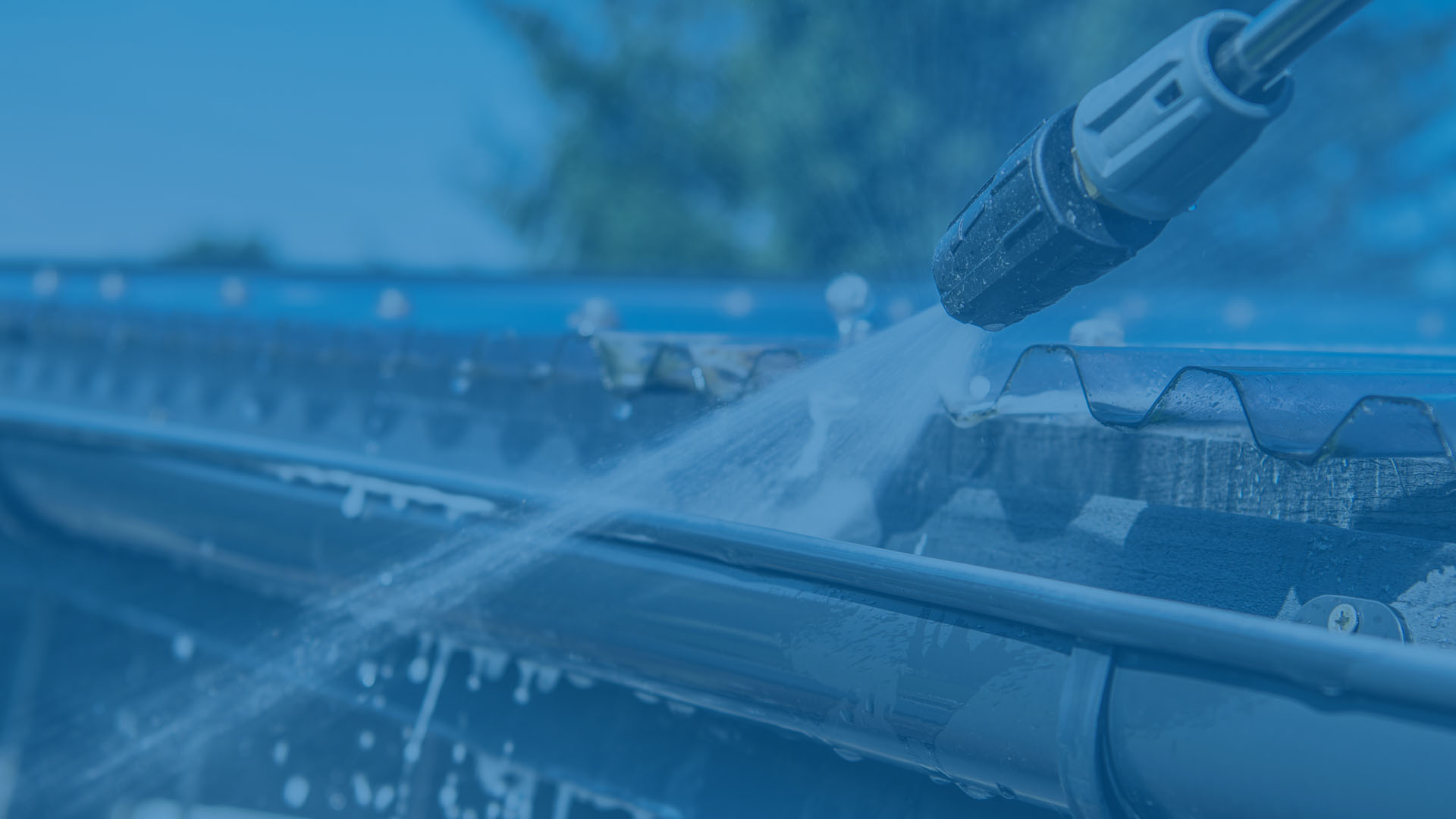 DON'T WAIT! CONTACT Hallstrom Exterior Clean FOR YOUR NEXT PRESSURE WASHING PROJECT!